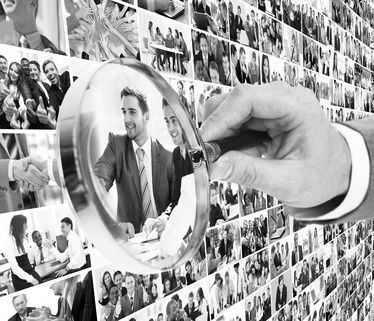 Our staffing mission is to help minority college students who are Juniors, Seniors and Graduate Students attending colleges or universities within the United States.
The target participants for this program are current collegiate students and recent graduates, with particular attention given to ensure full representation of women and participants from Minority Serving Institutions (MSIs) or other schools with diverse student populations, to include African Americans, Asians, Pacific Islanders and Native Americans, Hispanics, Veterans, and individuals with disabilities. MSIs include Black College and Universities (HBCUs), Hispanic Serving Institutions (HSIs) and Tribal Colleges/Universities.
We add value by recruiting, hiring, and training professional and passionate interns within the Federal sector so that others are impacted positively.