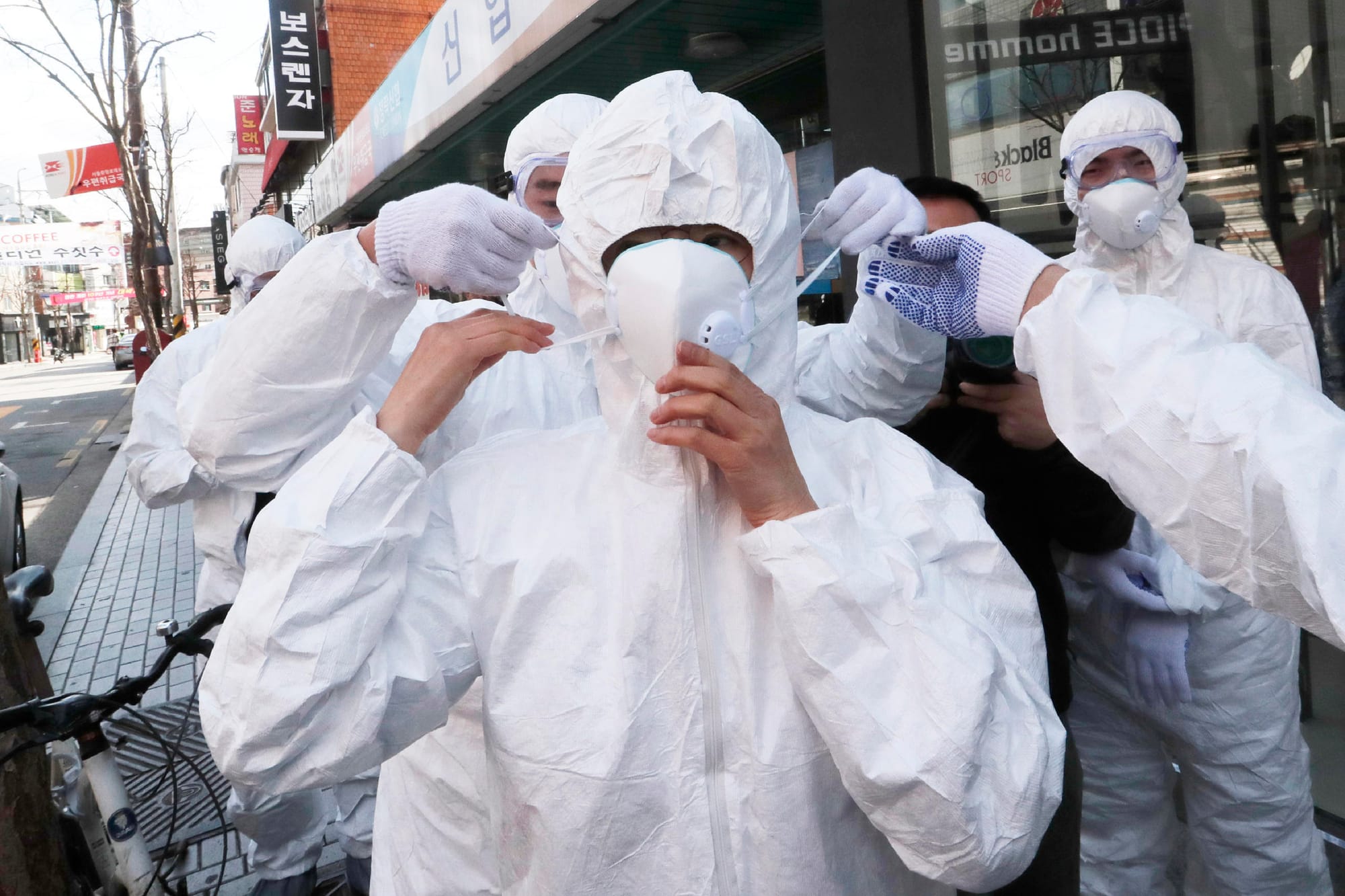 With the recent COVID-19 outbreak, it has caused a shock across the globe and a sense of uncertainty within people. As the virus begins to spread, many people are unsure of how it will affect their lives, jobs, and overall health. It is a pandemic that has caused universities and institutions all over the world to close and switch to online classes, which is a significant change for many students. This has caused students to be unsure of their future plans and many of their internships.
It is important to know what the virus is and what impact it can have on interns.
What Is COVID-19?
The Corona Viruses are a variety of viruses that can cause symptoms like the common cold, to many other severe diseases. COVID-19 is a new strain the was discovered in 2019 as a result of the virus being transmitted from animals to people. COVID-19 originated in Wuhan, China in a market where animals were sold. It was found that the host of the virus was through bats, and although no bats were sold at the market, they could have infected other animals.
Many of the symptoms people experience are respiratory symptoms, cough, fever, shortness of breath and breathing difficulties.
To prevent the virus from spreading, it is recommended by the World Health Organization to wash hands regularly, covering mouth when coughing or sneezing, and avoiding contact with anyone showing symptoms of the virus.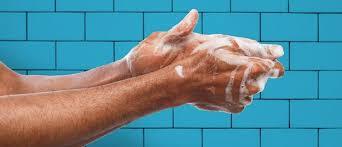 How Has the Government Responded to the Outbreak?
As COVID-19 has began to spread across the United States, the government has prompted everyone to practice social distancing. By practicing social distancing, it limits social interaction between people, as well as helps stop the spread of the virus. Some examples of this can be: working from home, utilizing FaceTime or other tools to communicate with loved ones, cancelling or post posing large meetings, and switching to online classes.
Some of these measures have been taken by universities to stop the spread by cancelling all events, classes, and meetings. This caused many students to questions as to whether how universities will continue, in addition to if their internships for the summer will continue.
Not many people have the answers as to what will happen in the future weeks to come, but there are many alternatives that could be taken by employers.
What Options Do Interns Have During This Pandemic?
Although during this time, many people are unsure of what will happen with their internship, there are other options that employers can take regarding internships.
1. Employers can have interns work remotely
It is very common for people to work from home, especially during these times. Giving interns the opportunity to work remotely can not only help utilize them in a way where they can get something out of their internship, but can also help promote social distancing.
2. The internship can be delayed
Many events have been postponed to ensure the safety and health of everyone and that is a strong possibility for many internships. Postponing internship dates and delaying the internship is a way for employers to ensure that the internship will eventually take place at a later date.
3. Independent research
If the internship does get cancelled, this creates another opportunity for students to do their own independent research. During this time in quarantine, it can be a great way for students whose internships have been cancelled to re-focus and do their own set of research. Taking advantage of this time is very vital and continuously learning can help students get ahead when they start to search for internships.
This global pandemic has caused many students and people to question and be uncertain of what will be to come for their jobs and their internships. COVID-19 has had a major affect on many interns, but it does not mean that there aren't other alternatives and options. Do not jump to conclusions just yet and even though it may be hard, stay patient because employers are trying to figure out what to do as well. Everything will be okay!